Limited Ultrasounds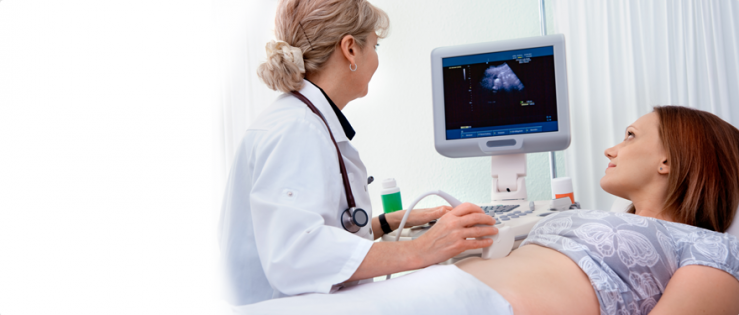 Ultrasounds are helpful tools in pregnancy assesment.
We offer free limited ultrasounds in the first and second trimester.

What is a Limited Ultrasound?
A limited ultrasound confirms your pregnancy by listening to your baby's heart beat and the ultrasound is used to confirm accurate dating.
All of our ultrasounds are performed by registered nurses that have been trained as ultrasound technicians on up-to-date medical equipment. Each ultrasound is reviewed by a Medical Doctor to insure that we are providing the highest standards of care.